Empowering Businesses for the Future
Bit IoT is a premier provider of Internet of Things (IoT) solutions and monitoring services dedicated to helping businesses unlock the full potential of IoT technologies. Our comprehensive range of services includes IoT development, monitoring solutions, and DevOps, enabling organizations to thrive in the digital age.
With a deep understanding of the transformative impact of IoT, Bit IoT offers tailored services to meet the unique needs of our clients. Our expertise lies in delivering end-to-end LoRaWAN solutions, designing innovative IoT solutions, managing robust IoT platforms, and designing solutions with industry-leading platforms like AWS IoT and Azure IoT.
We have proudly collaborated with clients across diverse industries, such as food safety, construction, smart buildings, smart appliances, industrial IoT, marine engineering, biomonitoring, and more. By combining our domain knowledge with cutting-edge technologies, we provide customized solutions that drive operational efficiency, enhance safety, and fuel growth.
At Bit IoT, we go beyond mere implementation. We prioritize intelligent monitoring to empower organizations with real-time insights and data-driven decision-making. Our monitoring solutions leverage advanced tools to comprehensively monitor infrastructures, networks, and IoT devices, enabling businesses to harness the power of their data effortlessly.
Our team
meet the minds shaping an industry
Syed Abdul Rehman Ali
Head of Monitoring & Operations
Zaeem Abid
Head of Business Development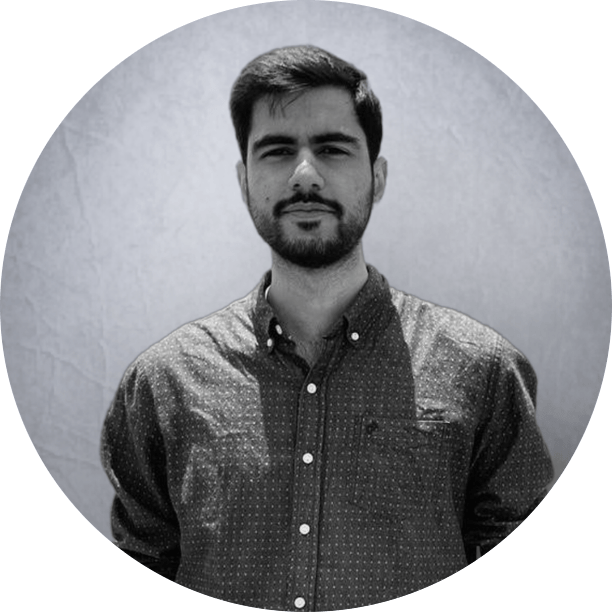 Hashim Jarral
Head of Technology
At Bit IoT, we believe in empowering like-minded professionals with exciting and personally satisfying careers. We offer ongoing training and mentoring opportunities that allow our employees to develop and enhance their skills, helping them to progress rapidly in their careers. We're committed to creating a supportive work environment that fosters innovation, collaboration, and personal growth. Join our team and discover the exciting opportunities available at Bit IoT to take your career to the next level.
You can submit your resume to careers@bitiot.tech